Adelaide Convention Centre
The following images taken on 24th October 2018 are provided to assist the 2020 IPDLN Conference Organising Committee's understanding of the layout and facilities.
Level One (Proposed for Opening Drinks Ceremony)
Image 1. View North from Panorama Ballroom, where the Reception Drinks will be held
Image 2. View North West from the Panorama Ballroom, Level One (top level)
Image 3 - Level One view West, towards SAHMRI & Royal Adelaide Hospital Bio-Medical Precinct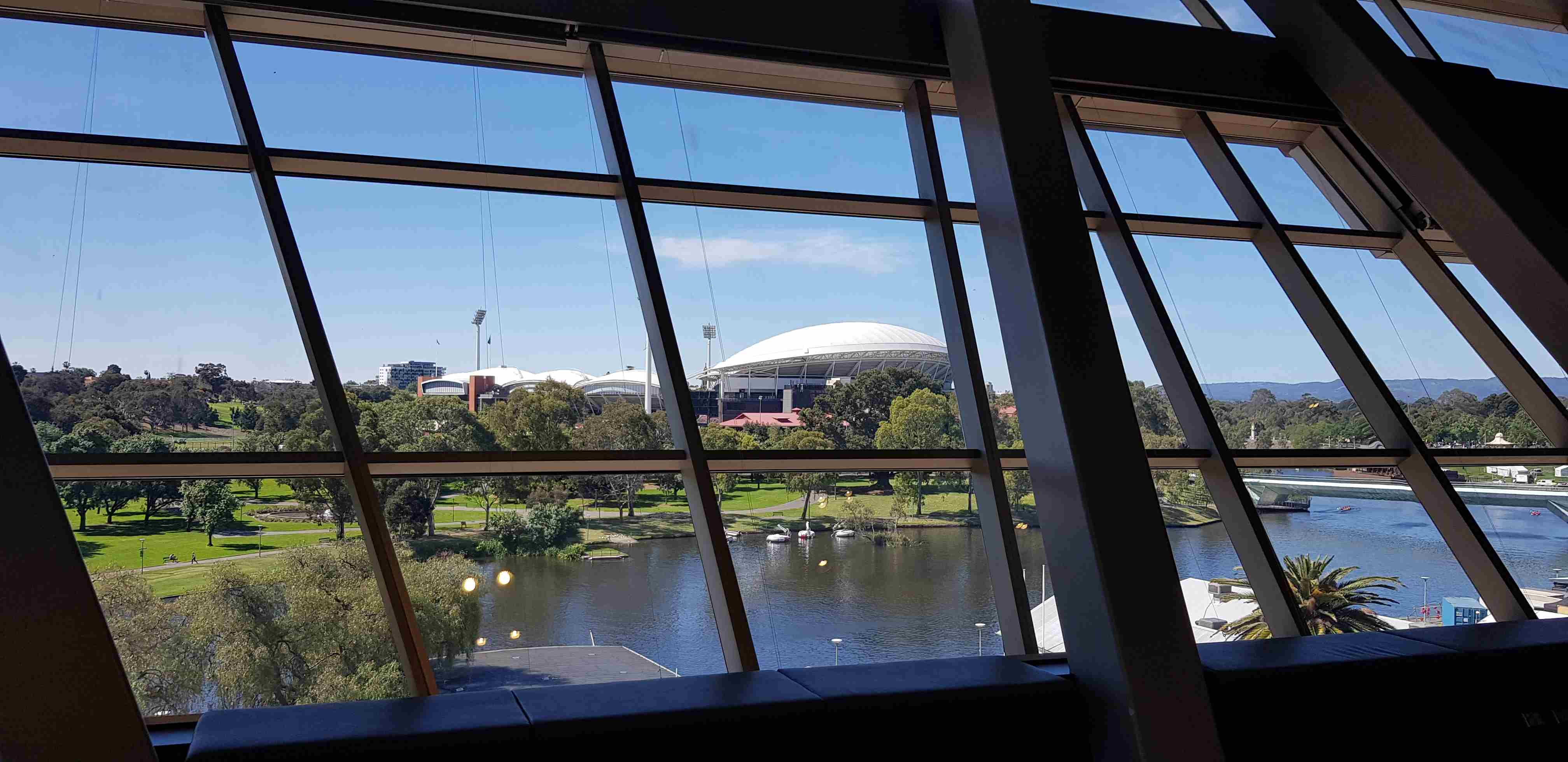 Image 4 - Level One view North from Panorama Ballroom where the Reception Function will be held
Image 5 - view North West from Level One Panorama Ballroom the River Torrens & Golf Course.
Ground Floor - Where the main sessions for the Conference will be held
Image 7 - View West from inside Ground FLoor Western Entrance, towards SAHMRI & the Royal Adelaide Hospital
Image 8 - Ground floor Western Entrance - showing Conference Registration Area on right.
Image 9 - Ground Floor Western Entrance view, outside the Largest Rooms M and N (for Plenary)
Image 10 - showing the area for Room L on Ground Floor
Image 11 - Showing the area for Room L Ground Floor
Image 12 - Ground Floor Northern End Foyer, breakout rooms L3 and L2
Image 13 - Ground Floor Northern End Foyer, Breakout Room L1
Image 14. Internal perspectiv eof the Breakout rooms L1, L2 and L3 (Seating approx 50 upto 80)
Lower Level One - Northern Side of the Convention Centre
Image 15. Foyer outside the smaller breakout rooms R5 and %6 (approx seating 50 to 60)
Image 16. Lower Level One Foyer, Northern Side, outside Breakout rooms R7 and R8 (approx seating 50-60)
Image 17. View towards the North (Adelaide Oval and River Torrens) from Lower Level One outside R8, R7, R6 & R5